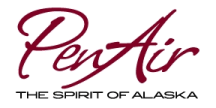 Providing scheduled service between Boston and Bar Harbor daily from Memorial Day through Labor Day.
Book your tickets now at www.penair.com or by phone toll free 1-800-448-4226

You may also book through your travel agent or an online travel agency. Proud codeshare partner with Alaska Airlines.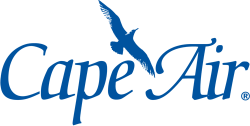 Book your tickets now between BHB and Boston and beyond! Cape Air partners with Jet Blue to provide excellent service to Boston and beyond! On the web: www.capeair.com or call: 1-866-CAPE-AIR



Now book your tickets on JetBlue from BHB!







Providing scheduled jet service between BHB and Newark with continuing service to Vero Beach, Florida. Click here to make a reservation on Elite Airways, or call 1.877.393.2510